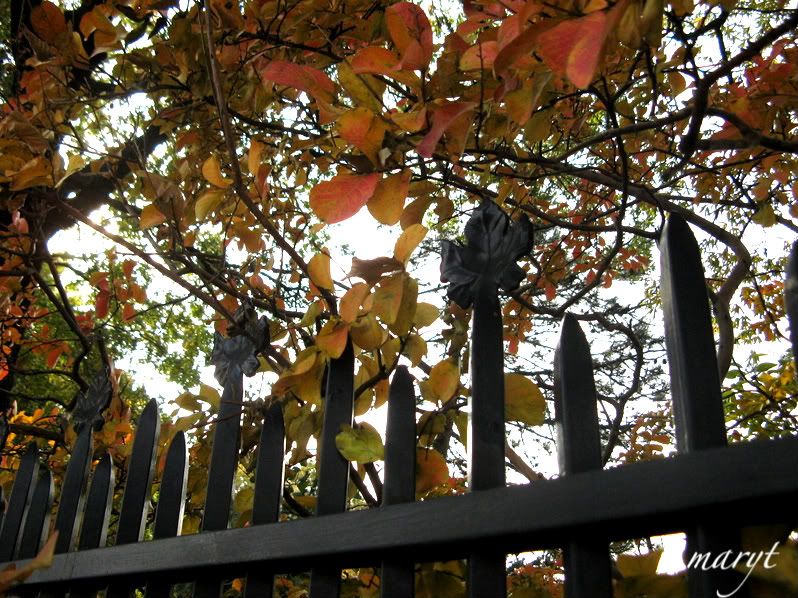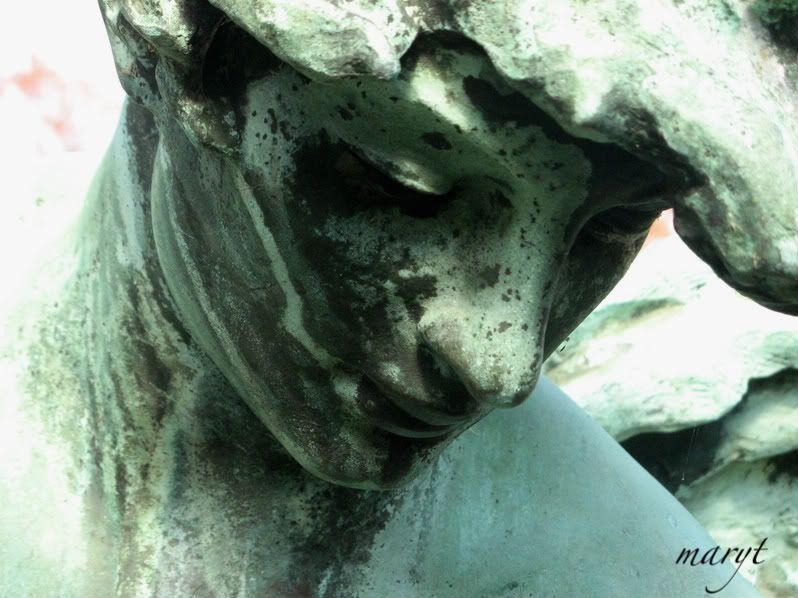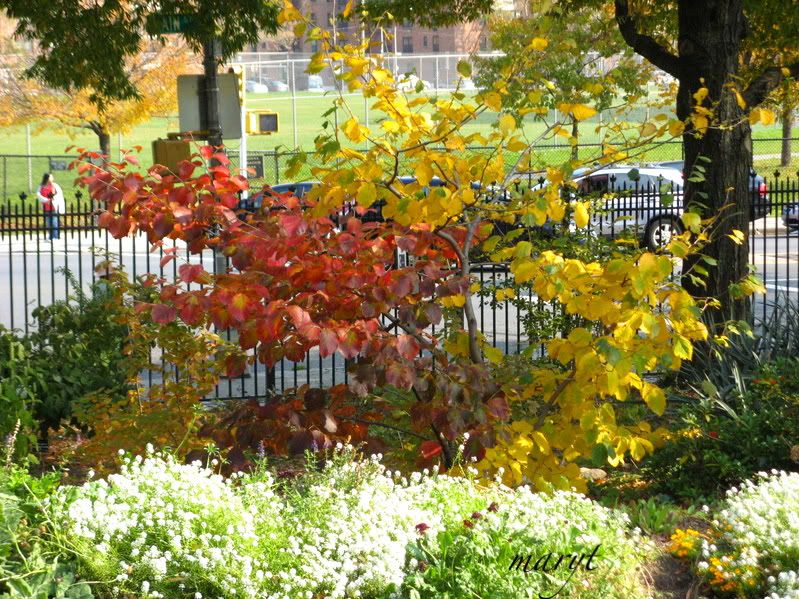 The
Queens Botanical Garden
wants to be the Botanical Garden noted for presentation of plants as unique expressions of cultural traditions.
It's a living museum serving the most ethnically diverse county in the United States. QBG is committed to presenting collections, education and research initiatives and programs that demonstrate environmental stewardship, promote sustainability and celebrate the rich cultural connections between people and plants.
We visited this weekend in November before all the flowers were gone.
maryt/theteach