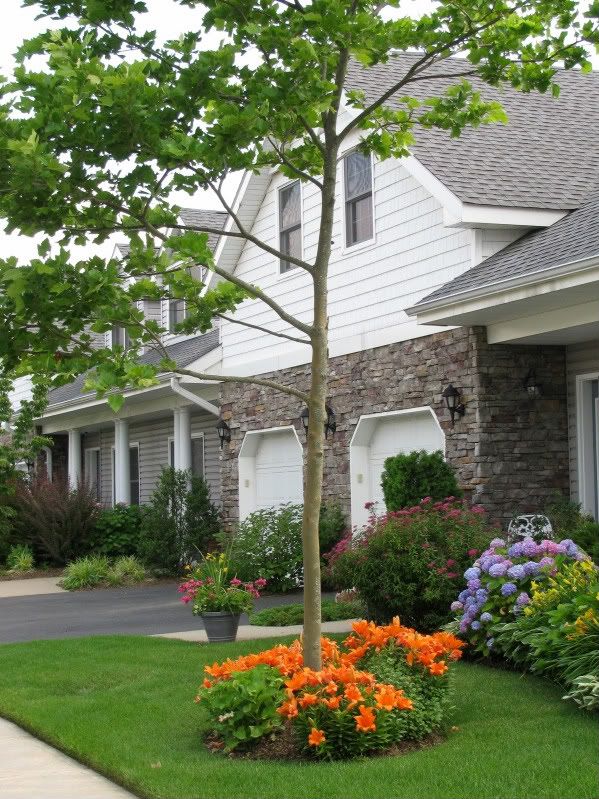 Jan, this is a shot of my SIL's community.
This is just one example of the lovely flower arrangements in front of the houses.
Jan at Murrieta 365 is the host of the SOOC (Straight Out of the Camera) Sunday meme.

Go over and visit her blog for other participants.