Jan hosts SOOC (Straight Out of the Camera) Sunday.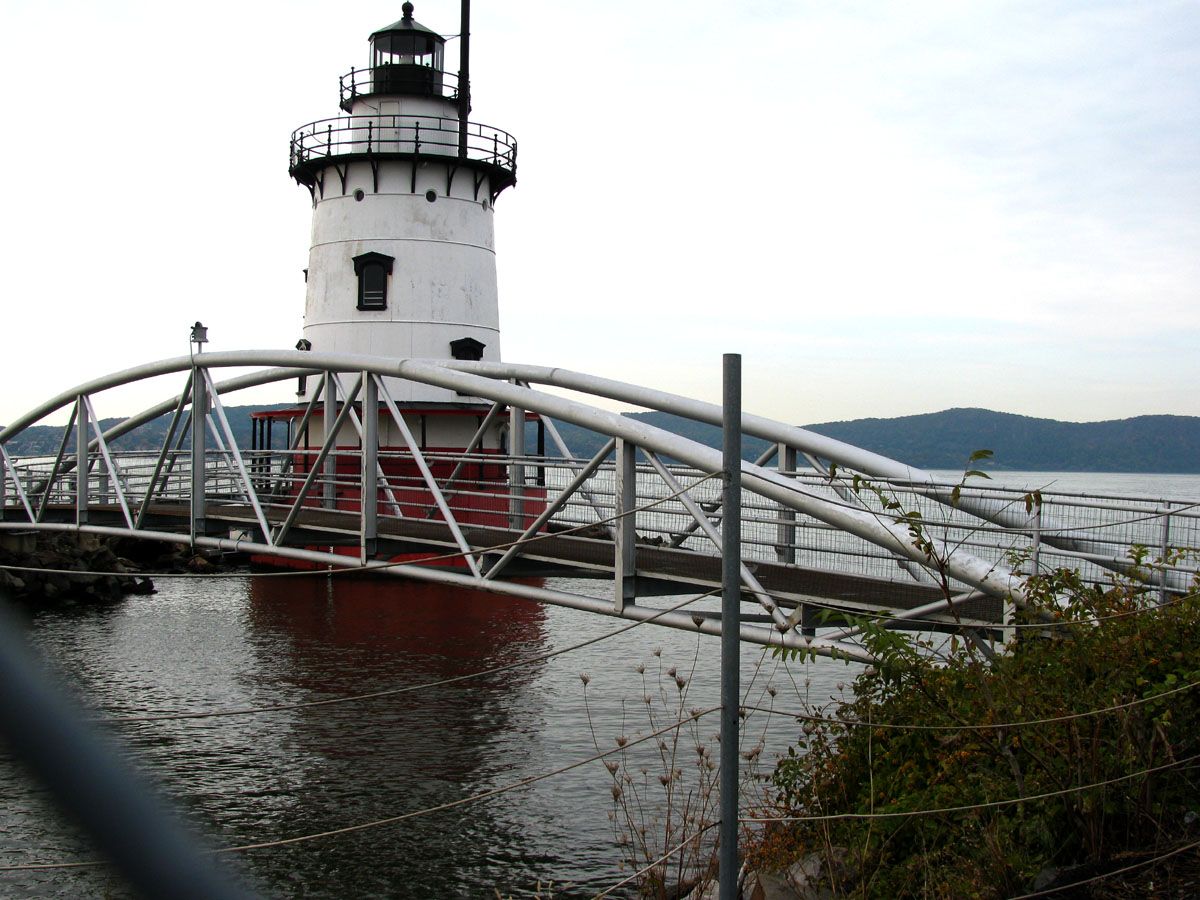 This is the Sleepy Hollow/Tarrytown Lighthouse just up from the Tappan Zee Bridge on the Hudson River in New York State.


I took this photo in October, 2009. It now stands behind locked gates and fencing. It appears not to be open.
I think I took this shot from property that looked abandoned. It was next to a newly developed condominium complex. I was probably trespassing...