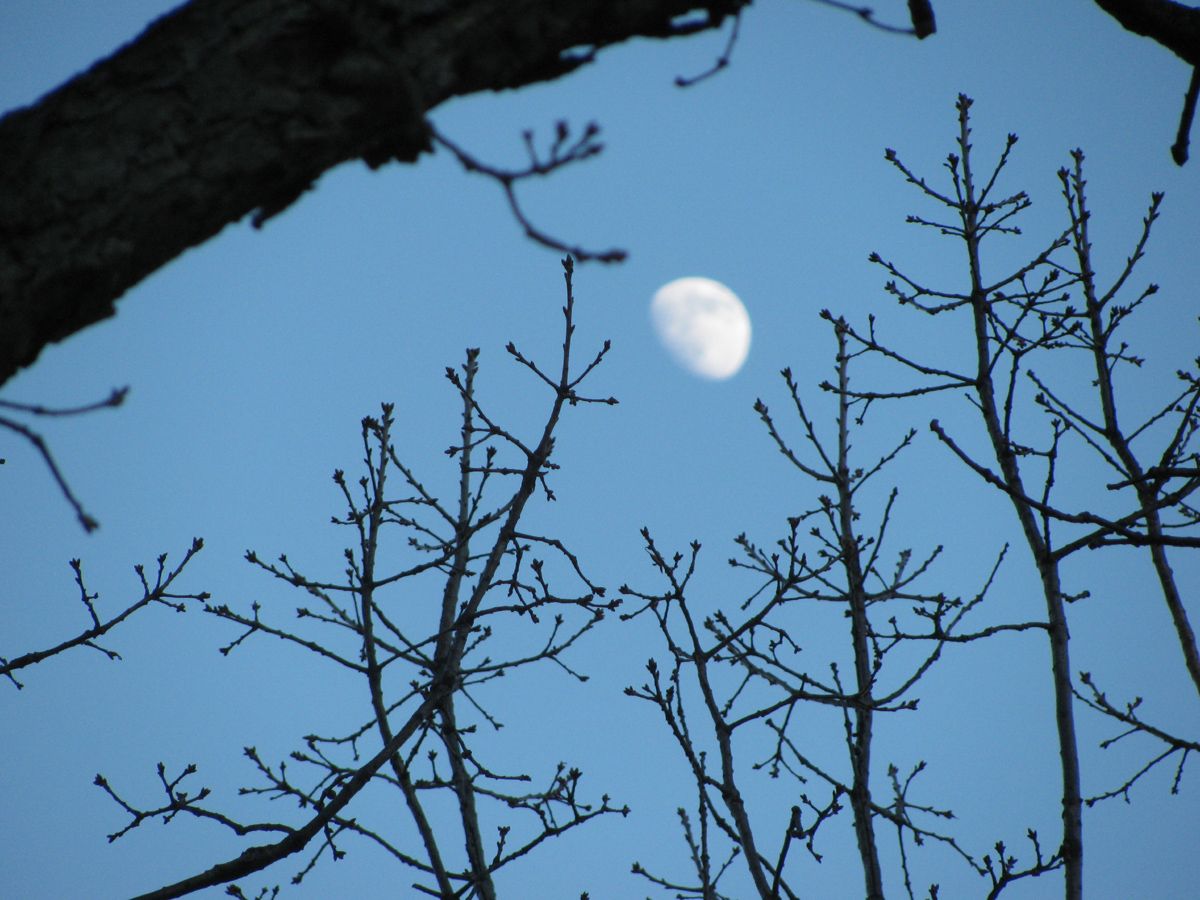 I guess the moon belongs to everyone's world, doesn't it? But here it is in the Eastern sky in 3/4 phase from MacNeil Park in College Point, N.Y.


This 29-acre waterfront property is popular with runners, walkers, and families year-round for its wraparound promenade with sweeping views of the East River, Long Island Sound, Whitestone Bridge, and the Manhattan skyline.
MacNeil Park, named for one of America's greatest sculptors, is a spectacular waterfront landscape," said Parks & Recreation Commissioner Adrian Benepe. "With sweeping views of the Long Island Sound from its waterfront promenades, majestic trees, ballfields, and a 9/11 Memorial, this park is worth a detour.
My World Team:
Klaus
Sandy
Wren
Fishing Guy
Louise
Sylvia