Our photo challenge for today is
"Looking Up/Looking Down."
Thank you Carly and Karen.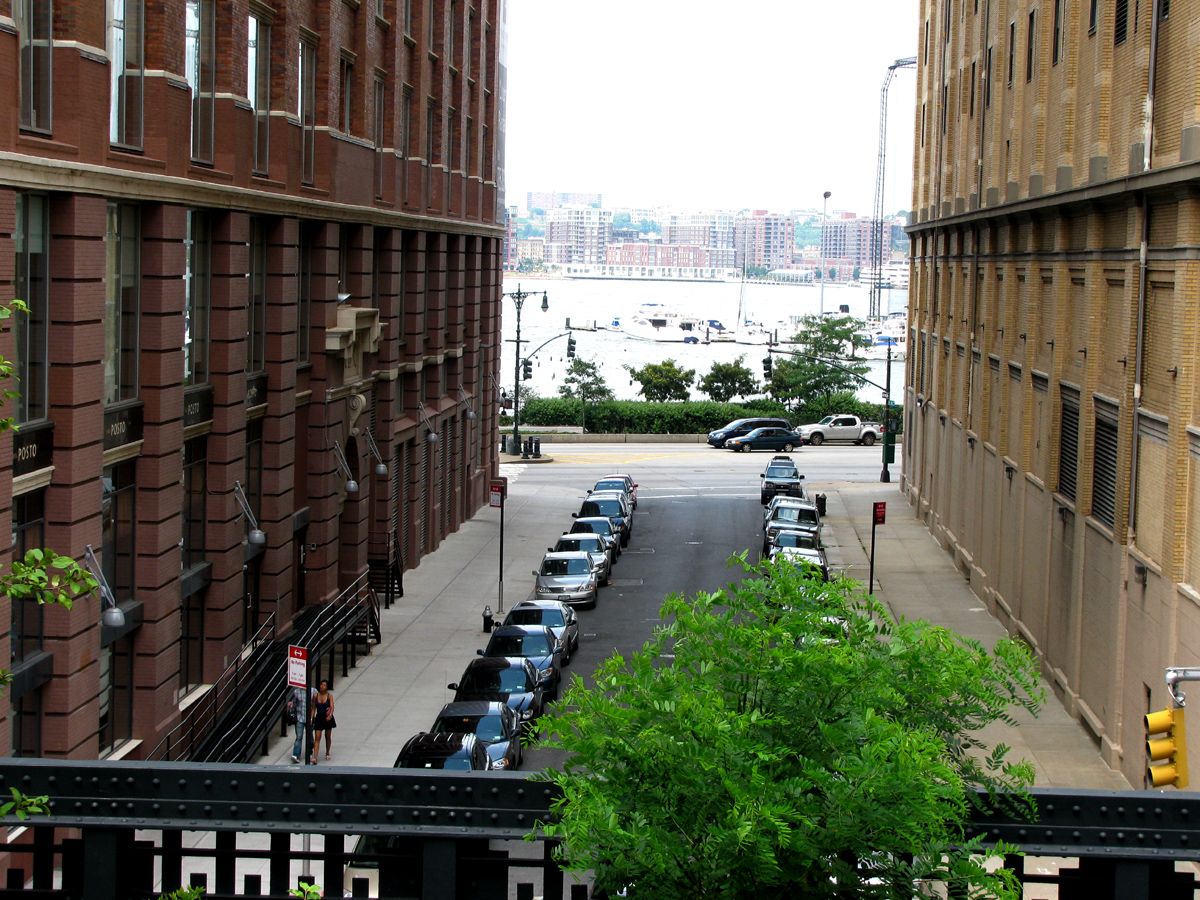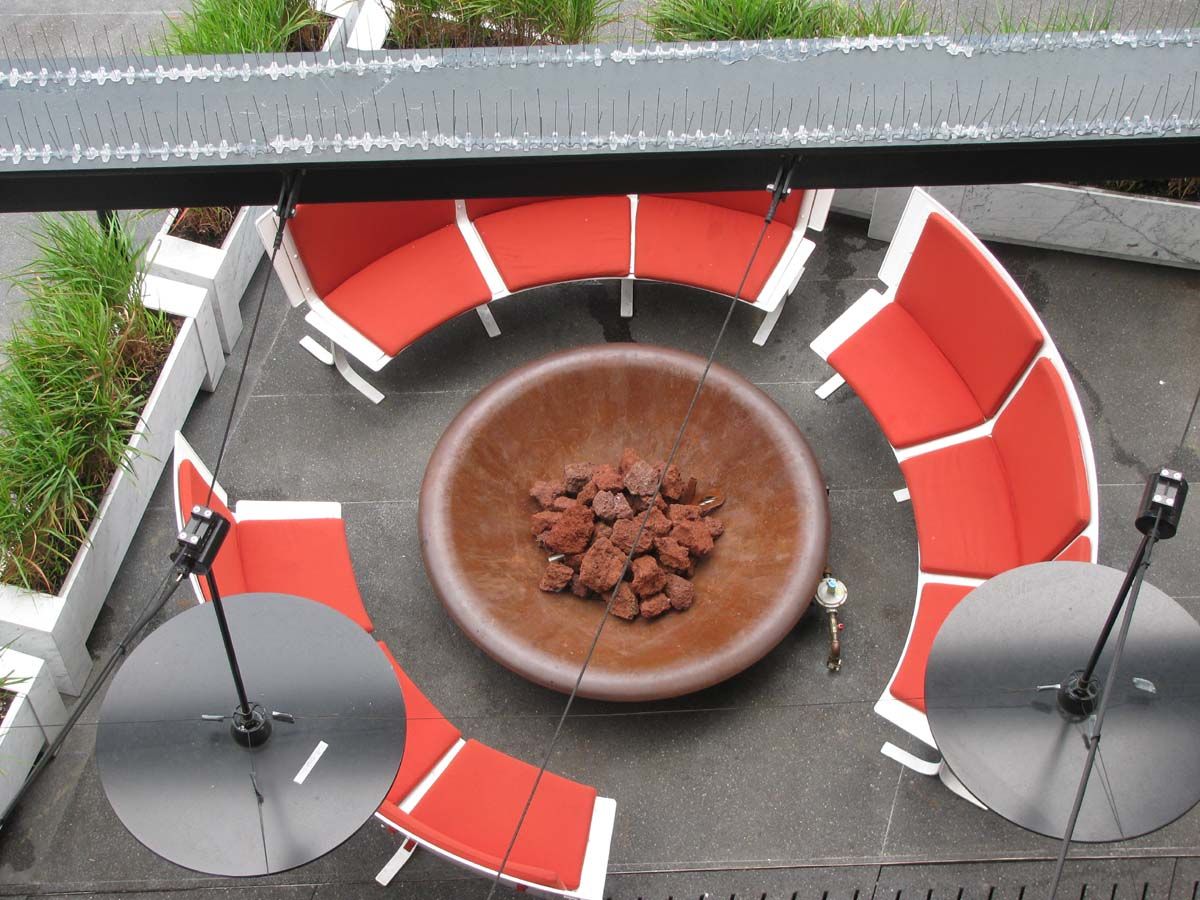 A cosy fire pit
These first two photos are
looking down
from the
High Line.
The
High Line
is located on Manhattan's West Side. It runs from Gansevoort Street in the Meatpacking District to 34th Street, between 10th & 11th Avenues. Section 1 of the High Line, which opened to the public on June 9, 2009, runs from Gansevoort Street to 20th Street. Instead of tearing down the old rail line the city and rail enthusiasts decided to develop a park.