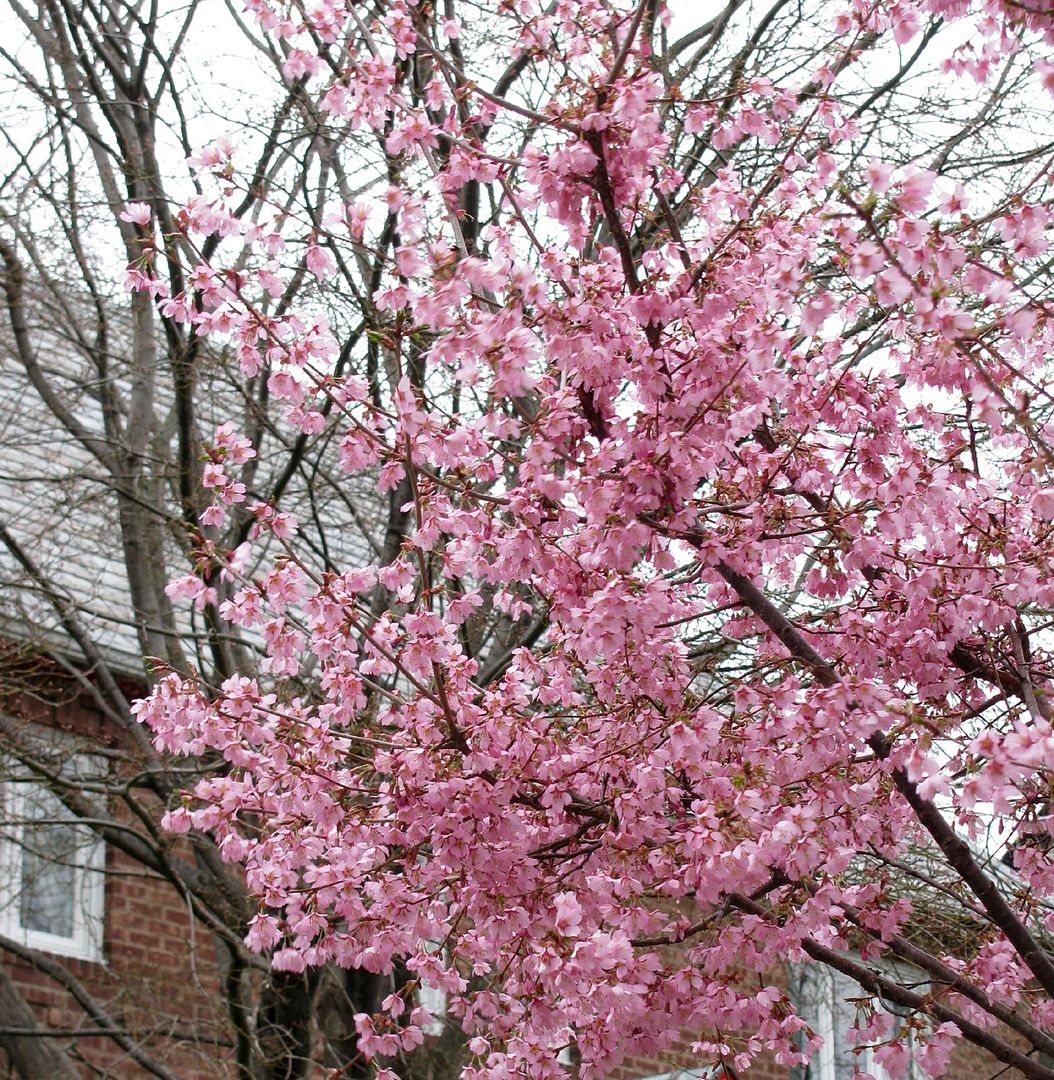 HAPPY BIRTHDAY
Play some Debussy for me,
"Afternoon of a Faun,"
or something about Spring or waterfalls.
Please no show tunes.
And don't play "Feelings" under any circumstances...
Thank you.
Fingers run over the keys,
"Candle in the Wind,"
now I like that one.
A glass of wine,
and no show tunes,
two dollars in the tip glass —
the perfect celebration!

~mtomaselli