Jan is the host of
SOOC Sunday
. The idea is to post a photo that hasn't been edited in any way except, if need be, cropped.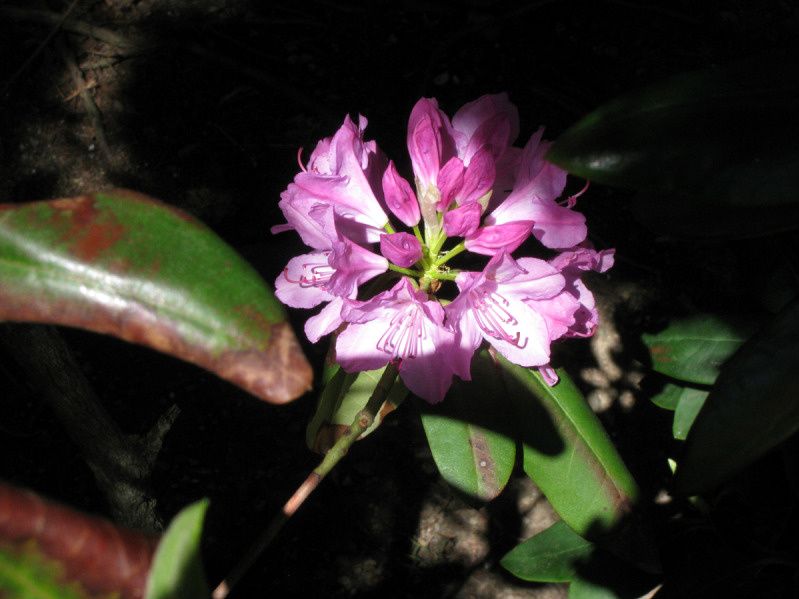 I took this shot using the manual setting to darken the bloom which appeared too bright in the strong afternoon sun.

The rhododendron flower was not quite in full bloom, maybe I should have waited...