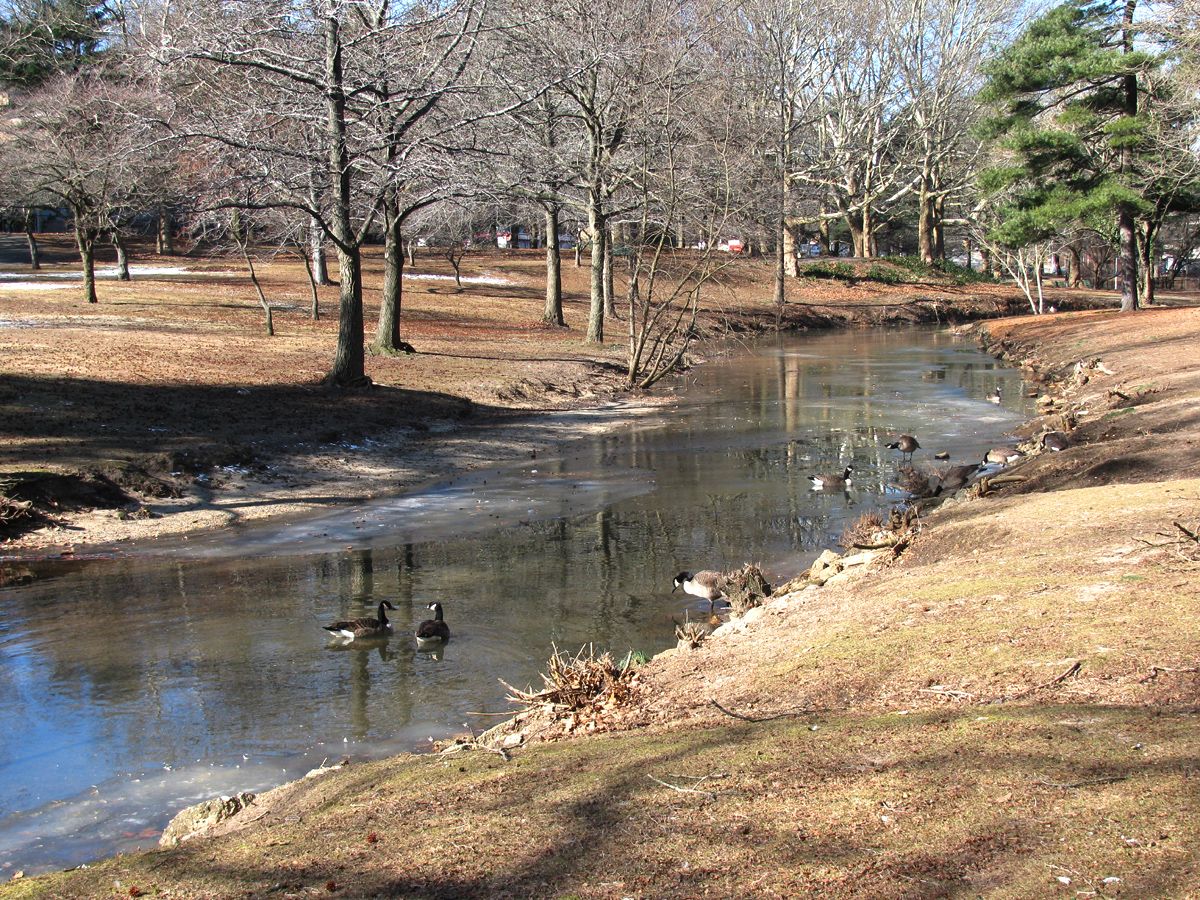 Oh dear! I'm running out of reflections in my photo archives! Here is a shot of early Spring - you can see some ice in the little brook. I like the reflections of the trees and ducks though.
James is the host of
Weekend Reflections.
Go visit
Newtown Area Photo
for more great shots!