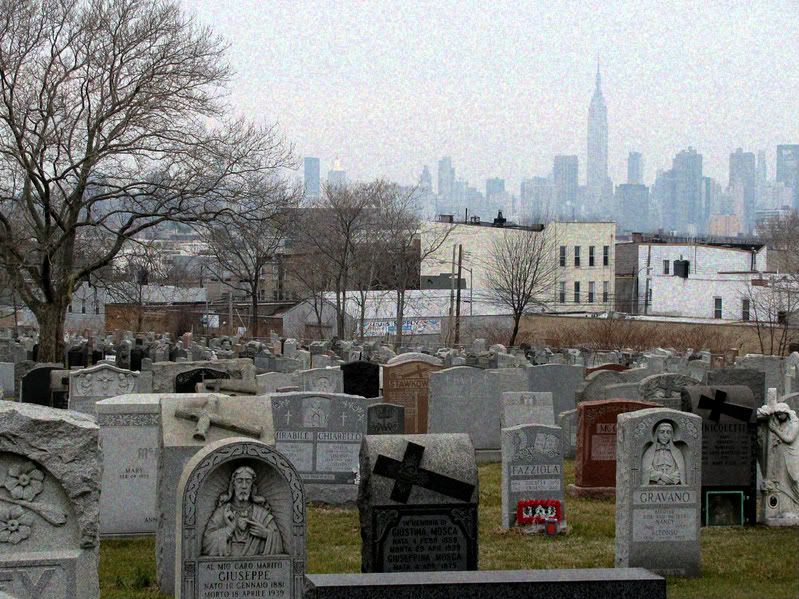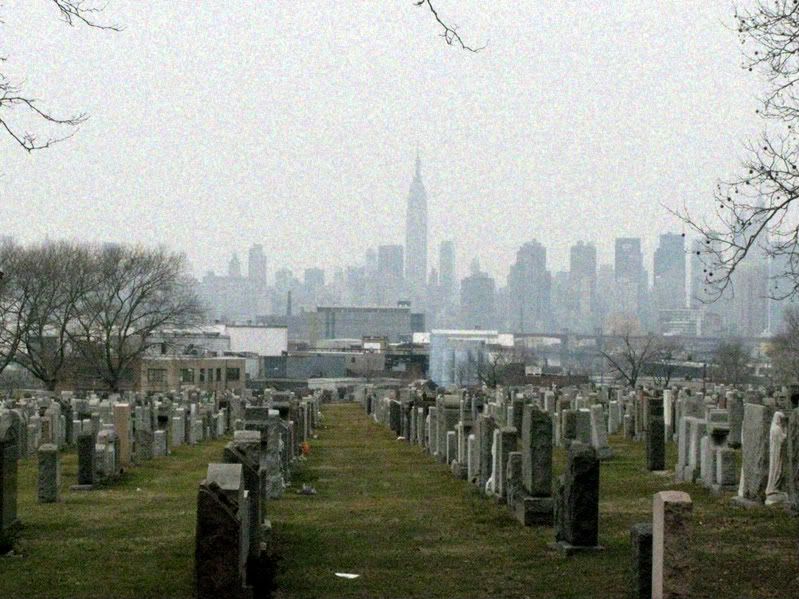 It was an overcast day at
Old Calvary Cemetery in Long Island City, Queens, N.Y.
The New York Skyline didn't look very good so I added a
little Film Grain
to the photos using Photobucket Online.
I'll be going back in April when trees begin to fill out and flowers begin to bloom. I'll make sure the day is bright and fine so the skyline will be sharp and beautiful.
Here's a shot facing the other way
(toward the East)
So that's
My World for this Tuesday.
Thanks to the
My World Team:
Klaus
| Sandy | Ivar | Wren |
Fishing Guy
|
Louise