The Round Robin Photo Challenges are hosted by Karen, Carly and Steven and every two weeks they suggest a new topic so we can post representative photos.

The challenge this week is
WATER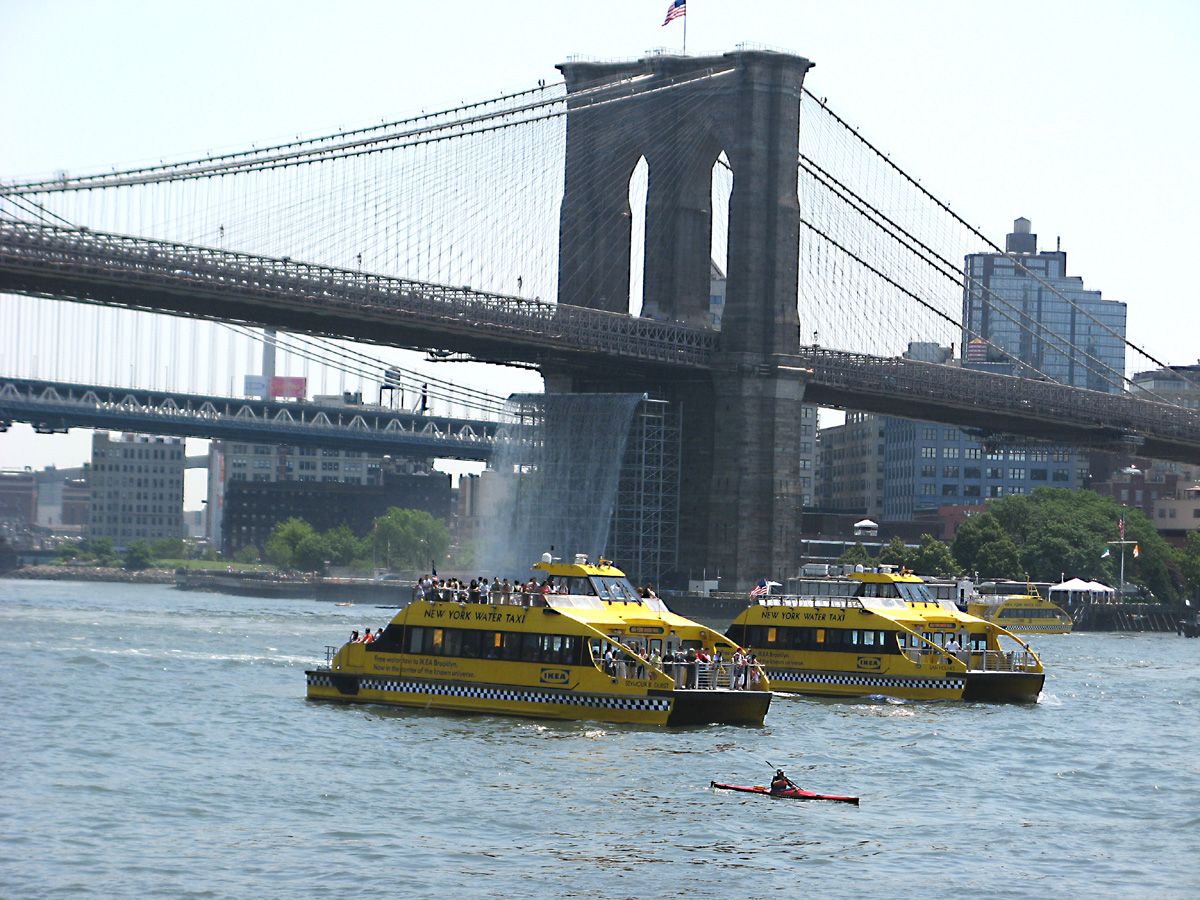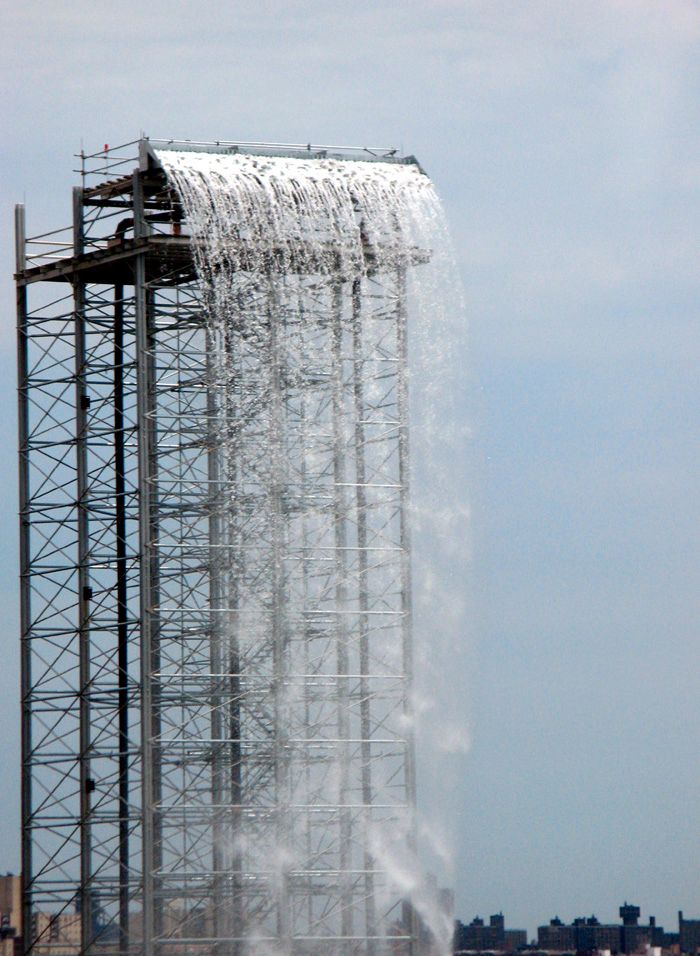 The photos above are of the

NYC Waterfalls Project

that was held from June through October 2008.


New York City hosted this exciting public art exhibit featuring spectacular man-made waterfalls 90 to 120 feet (27 to 37 meters). They were softly lit at night and available for everyone to see. There were 4 waterfalls in total.
My photos show two of the falls: one on the Brooklyn side underneath the Brooklyn Bridge and the Pier 35 Waterfall.
We went down to Southstreet Seaport at the time where we could see all 4 of the falls at one time.
They were breathtaking!
"Water is the only drink for a wise man."
Henry David Thoreau (American Essayist, Poet and Philosopher, 1817-1862)