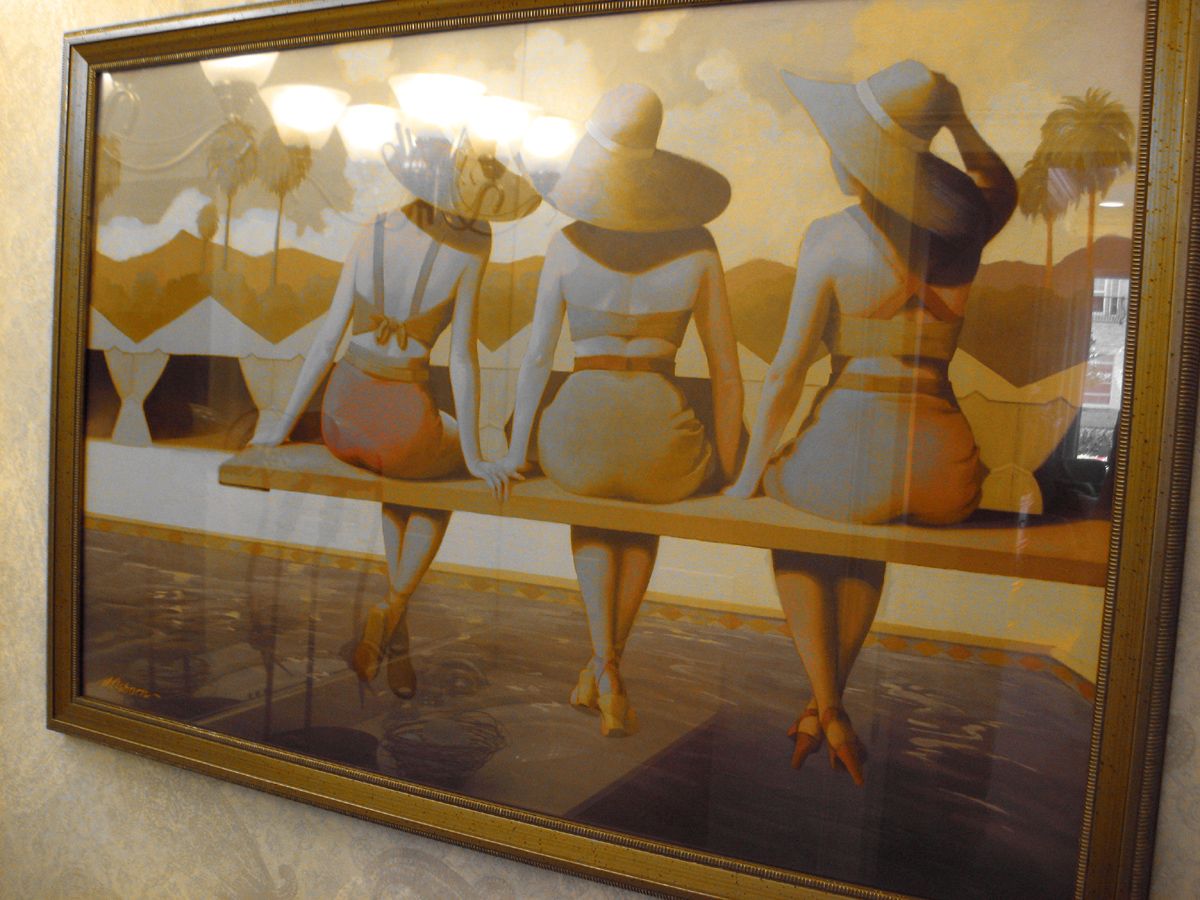 This piece of art hangs in the bathroom of one of the for-show condos at the Meadowbrook Pointe development in Long Island. I stood to the side to reduce the reflection of the camera's flash in the glass.
Go visit
James at Newtown Area Photo
to visit other participants in
Weekend Reflections.
"The brightest light moving away from us, unless it be reflected, is darkness to us."
~PLEASE SCROLL DOWN FOR ROUND ROBIN PHOTO CHALLENGE~