Jan is the host of Straight Out of the Camera Sunday.
My photos were taken on a beautifully sunny day last week in Sands Point, Long Island.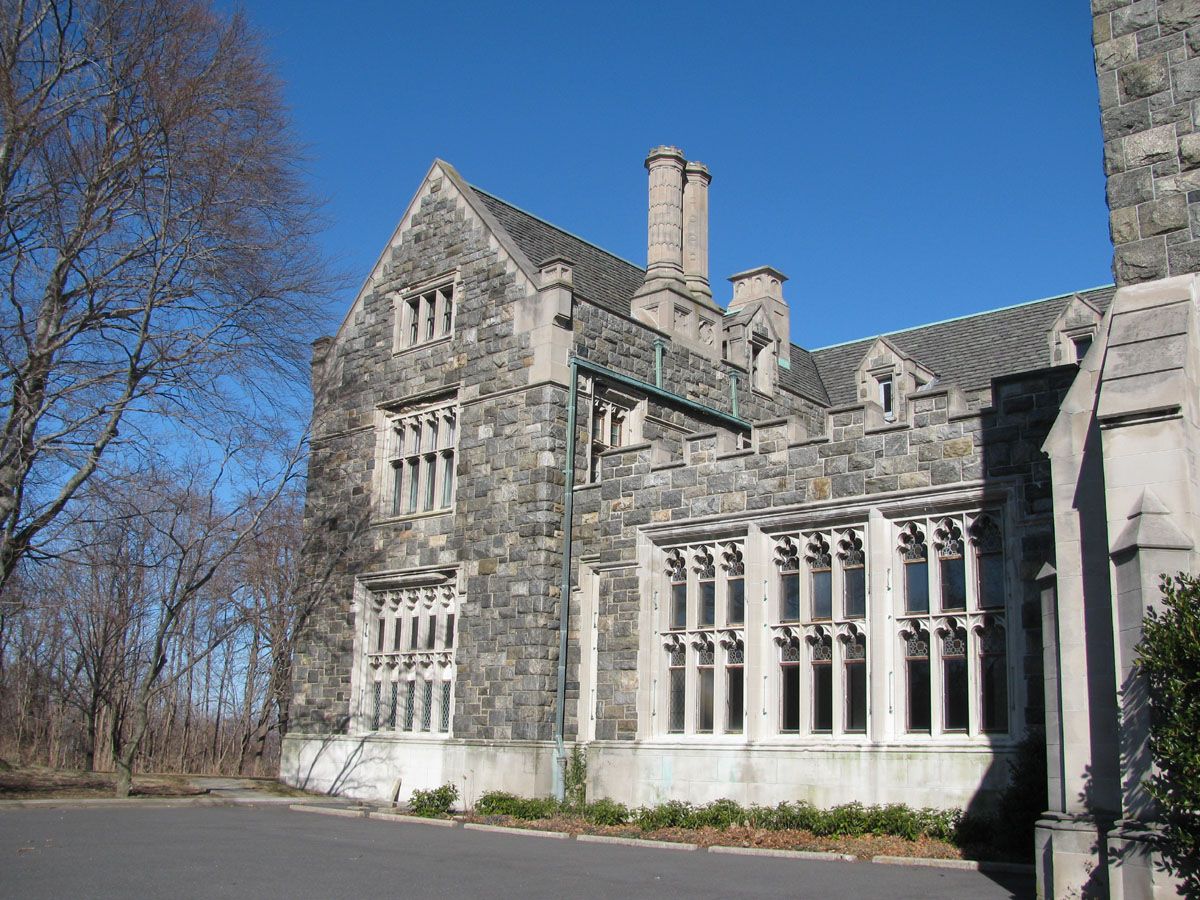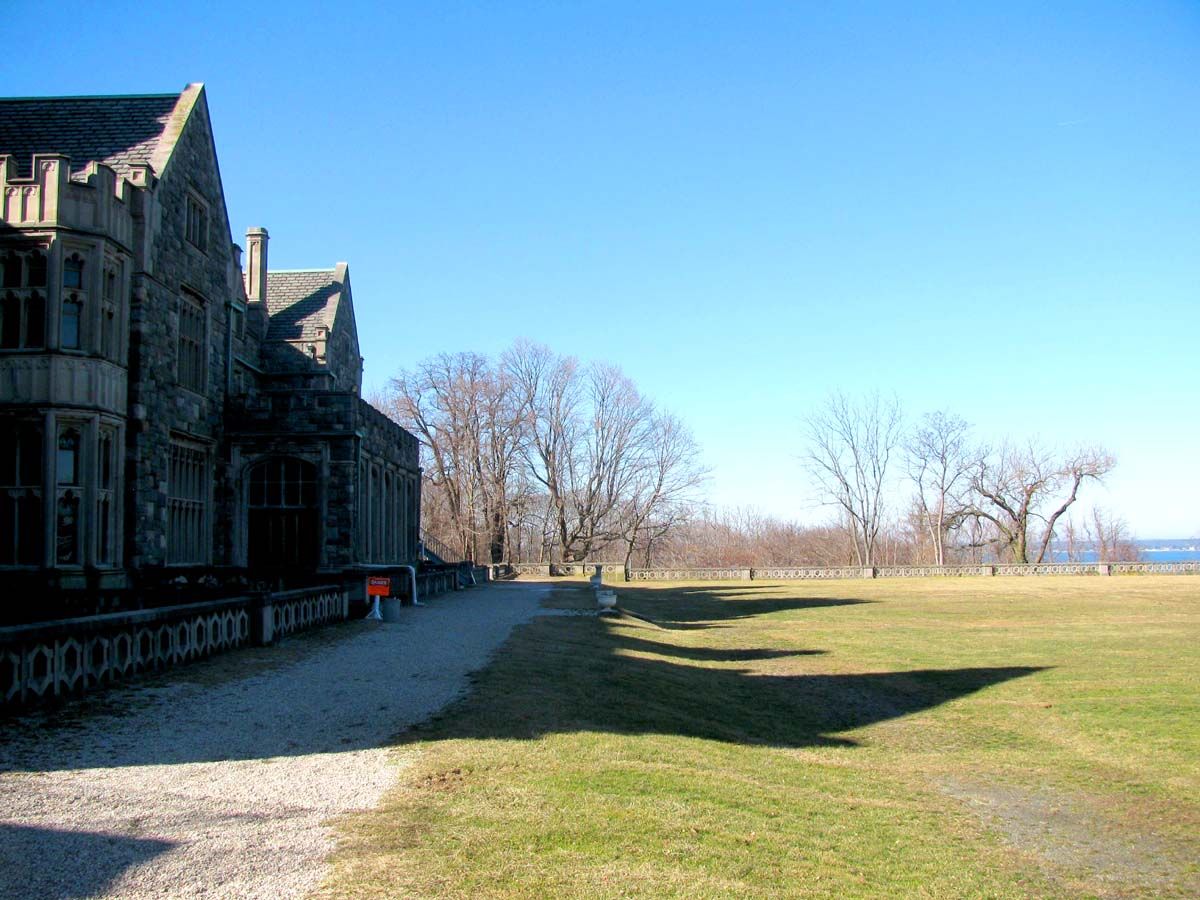 This is
Hempstead House,
a mansion owned by the Gould family and then the Guggenheims. It stand empty now but you may look around the property and marvel at the mansion and the servants' quarters across the way.
The 2nd and 3rd photos show you the back of the house and the views out toward the Long Island Sound.
This area is called the
Gold Coast
.
Nelson DeMille
writes a wonderful novel by the same name.
All 3 shots were taken by my point-and-shoot Canon Power Shot SX110IS. I made no adjustments to the photos. I didn't even crop them!
Go visit Jan's blog
Murrieta 365
for further participants in this meme.