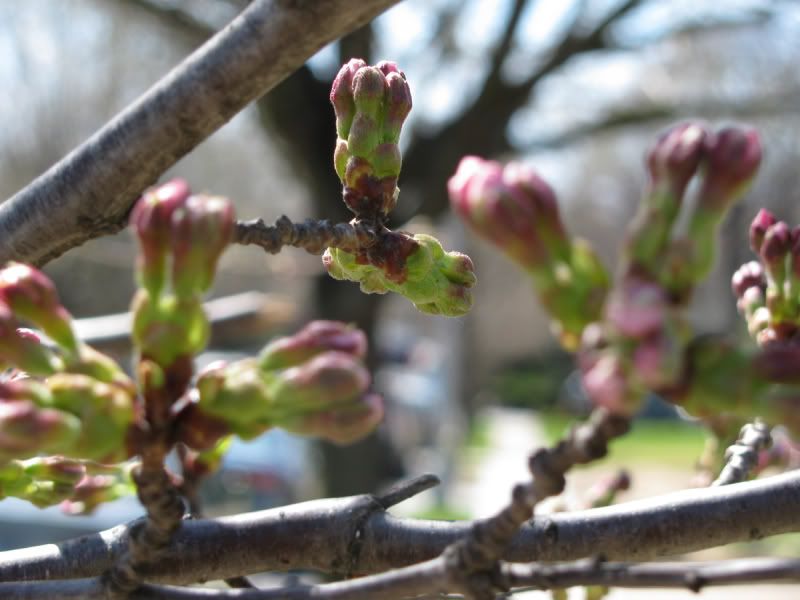 The
magnolia tree
above is just about in full bloom in my neighborhood. The buds on the tree in the second photo are almost as beautiful as the actual blossoms themselves.
The bark from
M. officinalis
has long been used in
traditional Chinese medicine
, where it is known as
hou po
(厚朴). In Japan, kōboku,
M. obovata
has been used in a similar manner. The aromatic bark contains
magnolol
and
honokiol
, two
polyphenolic
compounds that have demonstrated anti-anxiety and anti-
angiogenic
properties. Magnolia bark also has been shown to reduce allergic and asthmatic reactions.
[

20

]
[

21

]
Magnolia grandiflora is the official state flower of both Mississippi and Louisiana. The flower's abundance in Mississippi is reflected in its nickname of "Magnolia State". The magnolia is also the official state tree of Mississippi.
One of the oldest nicknames for Houston, Texas, U.S.A. is "The Magnolia City" due to the abundance of magnolias growing along Buffalo Bayou.